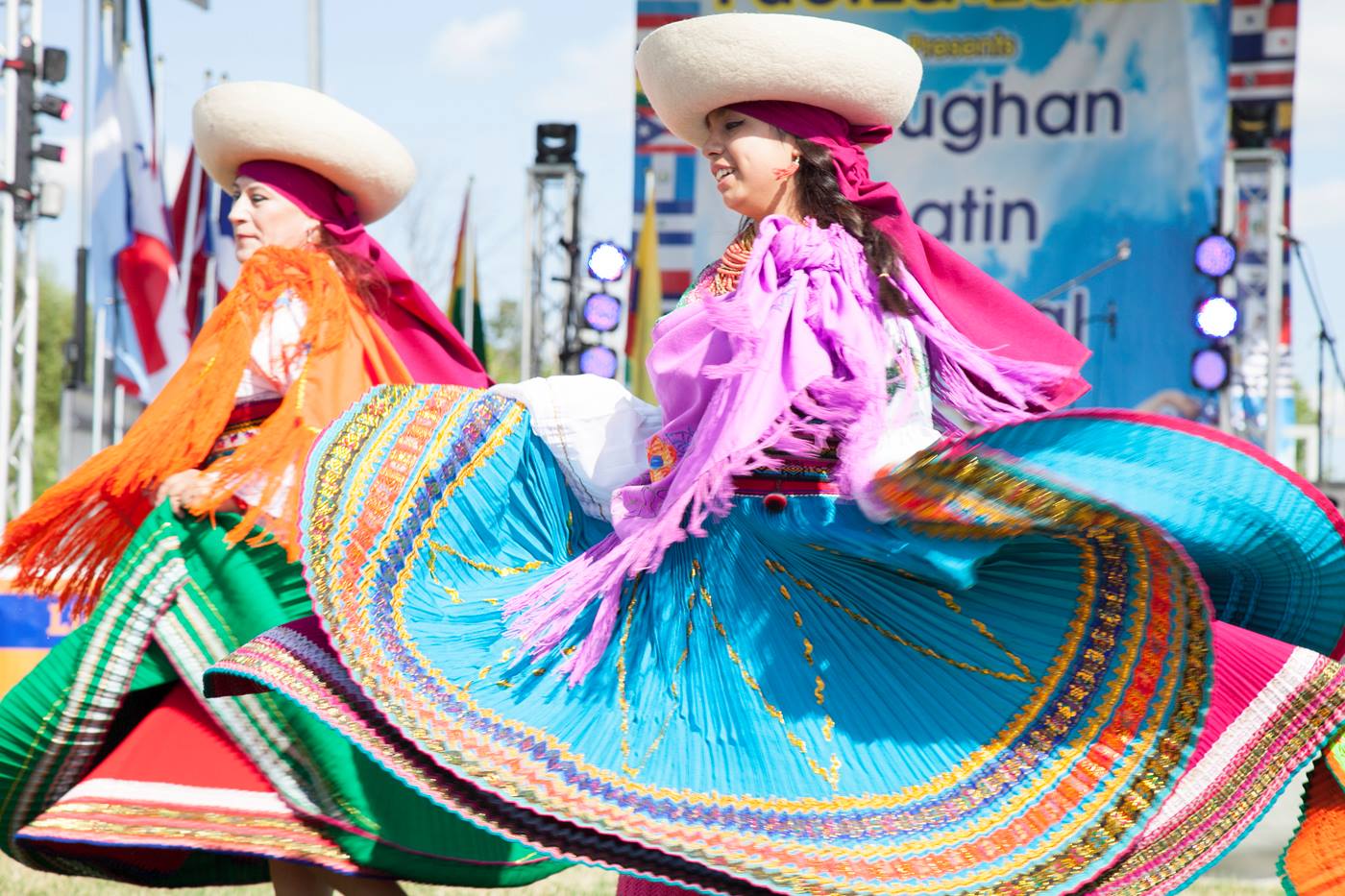 Our Mission
To empower youth and their families by promoting well-being through Sports, Culture and Support Groups in Vaughan and its surroundings.
Our Vision
A vibrant and inclusive community where Fuerza Latina Community Services is a leading provider of services for youth and their families in Vaughan.
Our Journey
The idea was born out of a desire to provide youth with constructive, alternative programs helping to direct them away from negative behaviour, and encouraging other youth to embrace a second chance.
Since 2003, the desire becomes a reality as youth from the community gather together as a group, regardless of ethnicity or culture to learn the value of teamwork, interpersonal relationships and community.
What We Believe In
We value, respect and treat everyone as we would like to be treated.

We recognize potential in everyone.

We care about each individual and we want them to do well.

We provide a safe and supportive environment.

We believe in respect for others, property and the environment.

We believe our work makes a difference!
community members in the Vaughan & York Region area
Come partner with us! At Fuerza Latina we offer numerous sponsorship opportunities that help bring significant exposure to your business or cause.
Join our planning or operation teams to make all our programs come to life. We have various volunteer opportunities available all year round.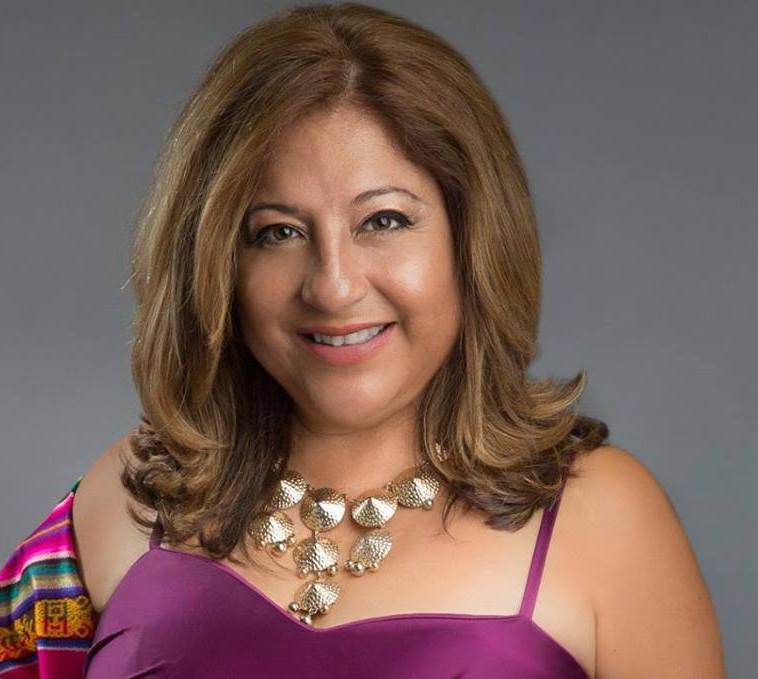 Gina Balseca-Aguirre
Founder & CEO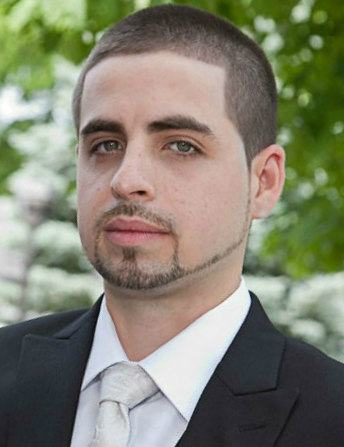 Jason Szymanski
Co-Founder & President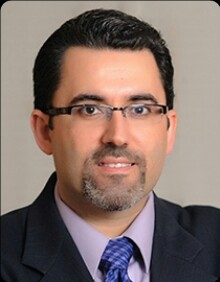 Bruno Braga
Vice President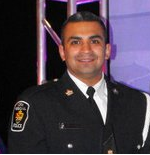 Sgt. Johnny Campuzano
Treasurer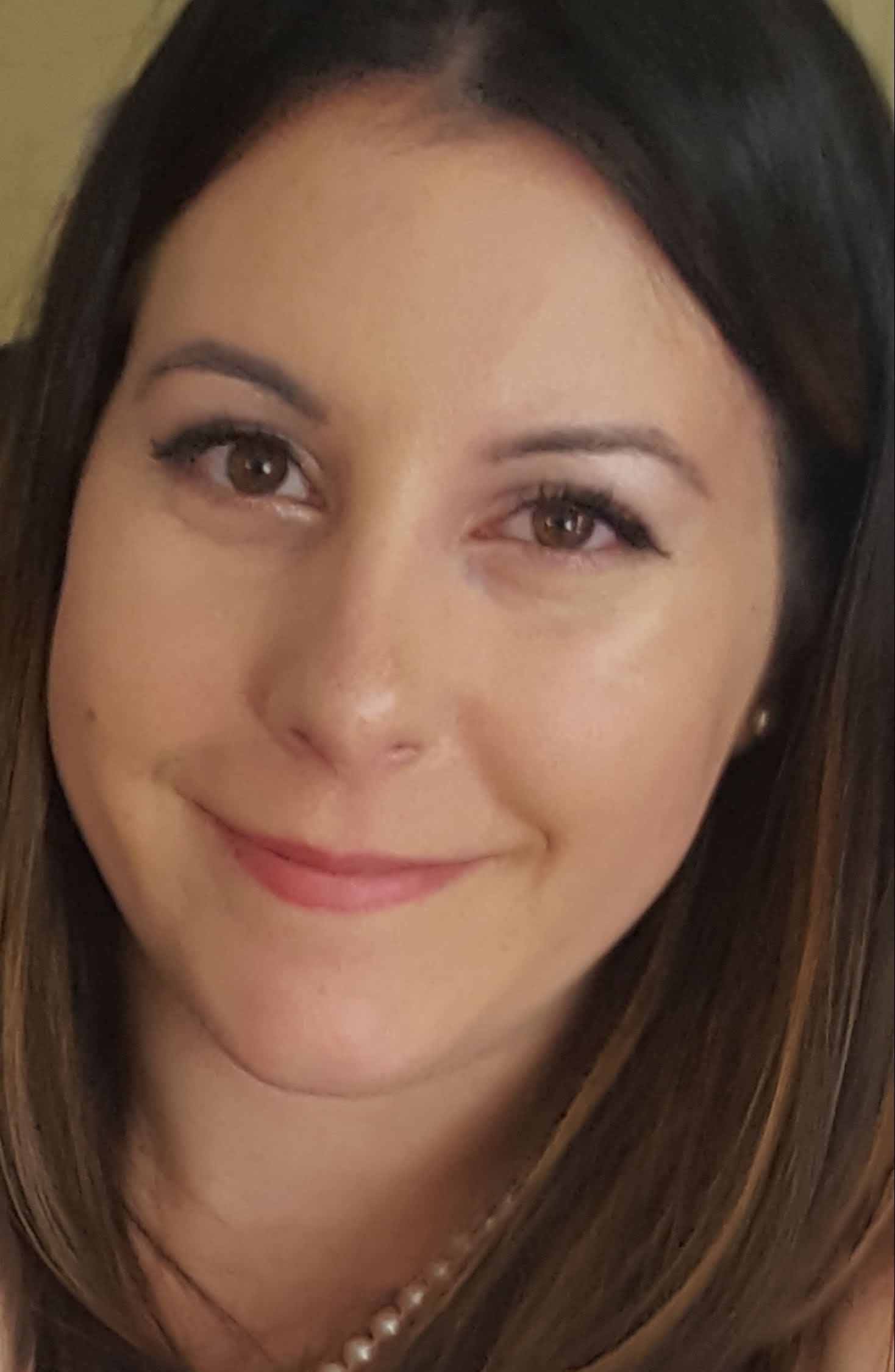 Rosaria Bondi
Secretary (Mat. Leave)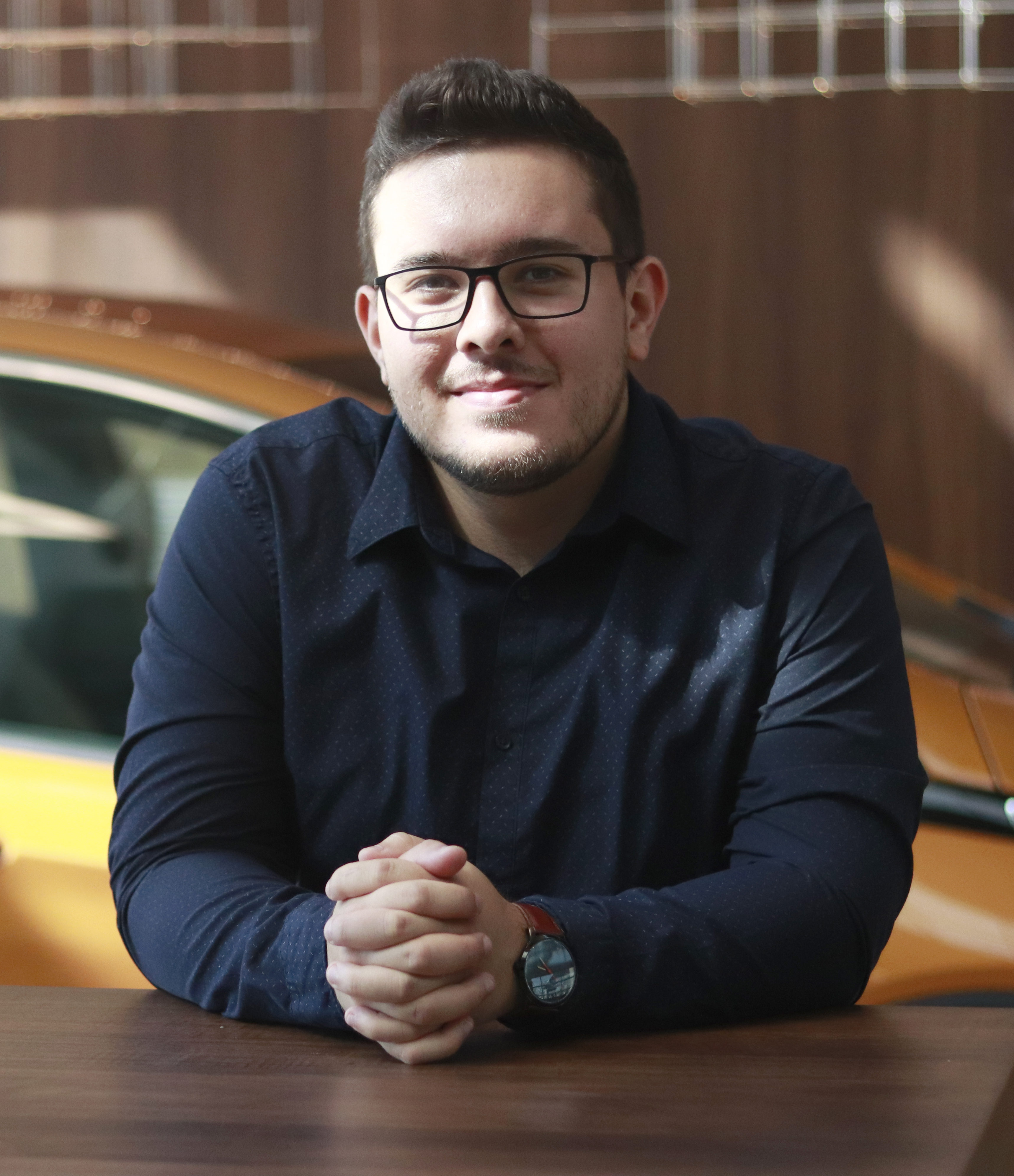 Edward Garcia Torres
Director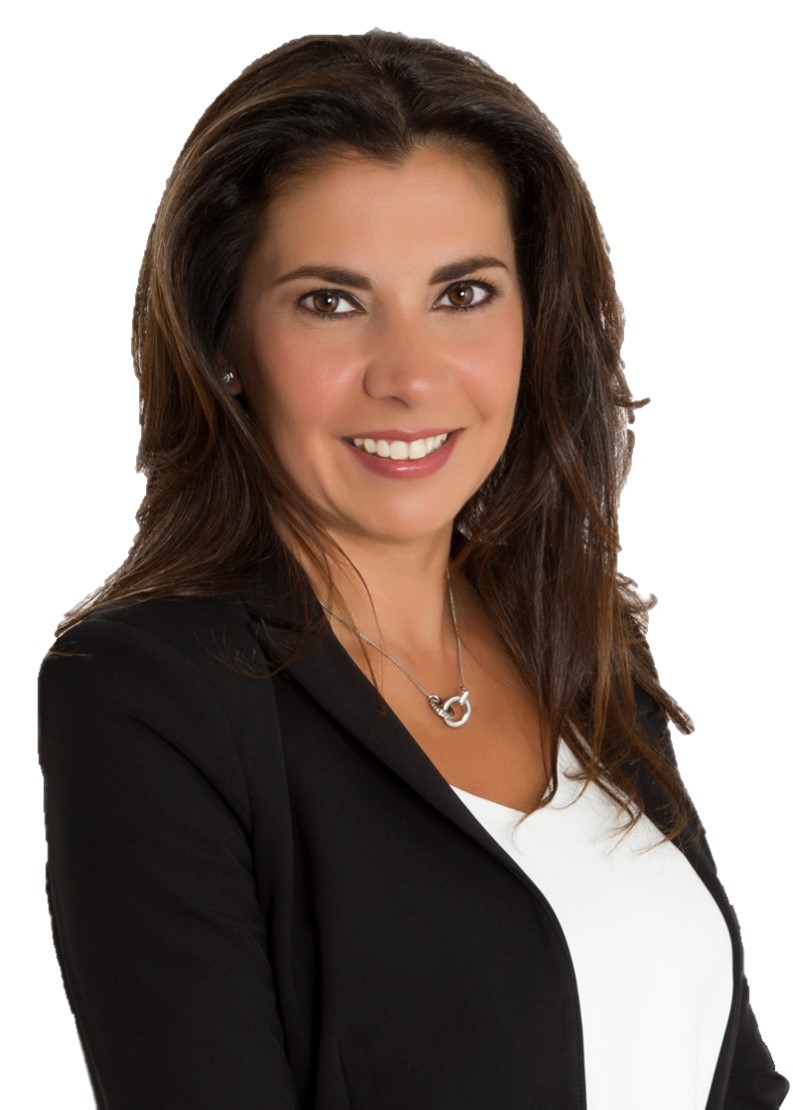 Jennifer Valenzuela
Secretary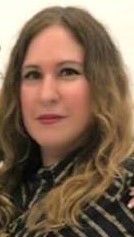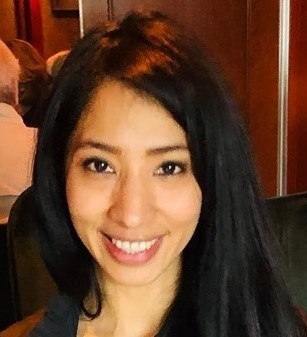 Elizabeth Avalos
Director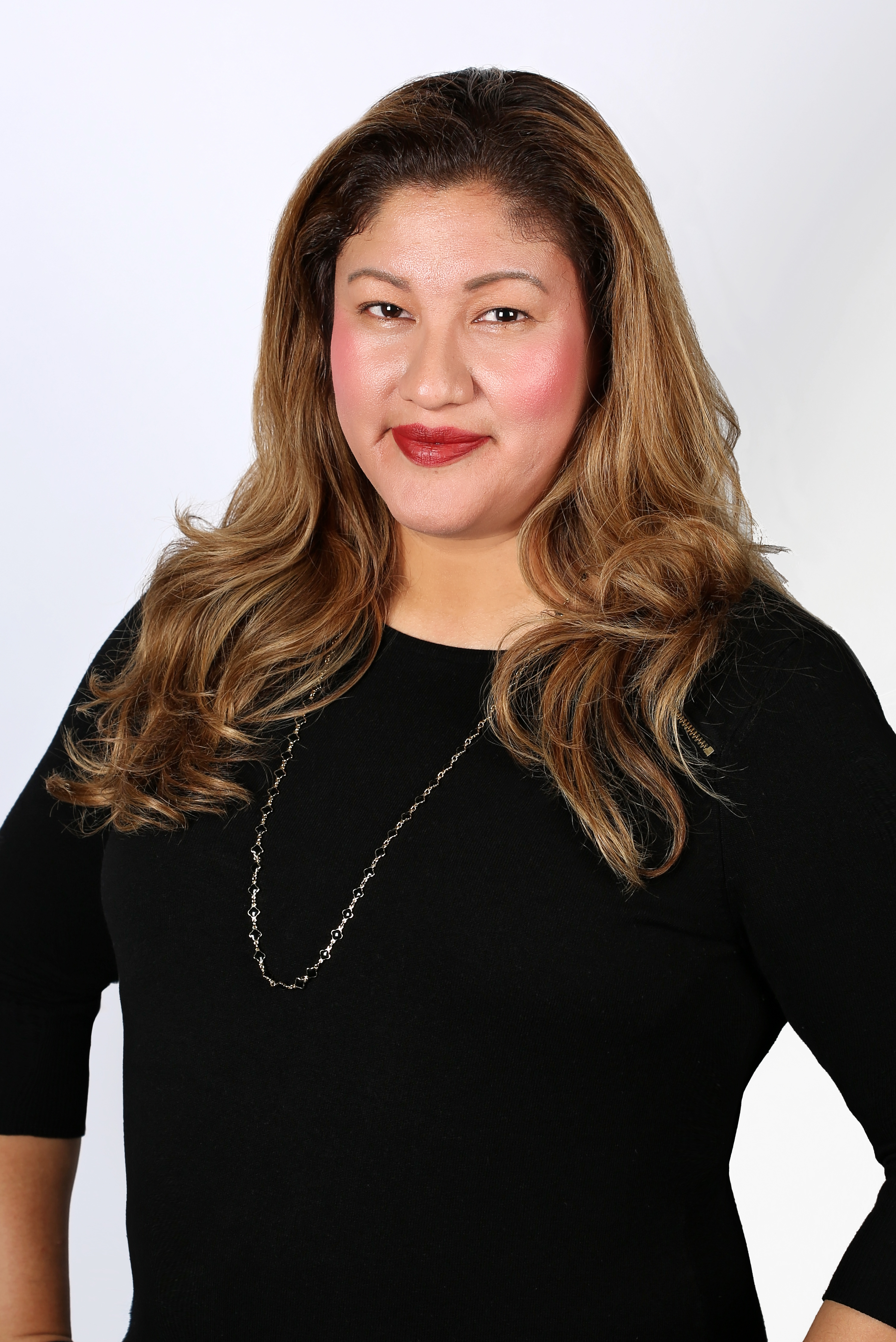 Giselle Matienzo
Director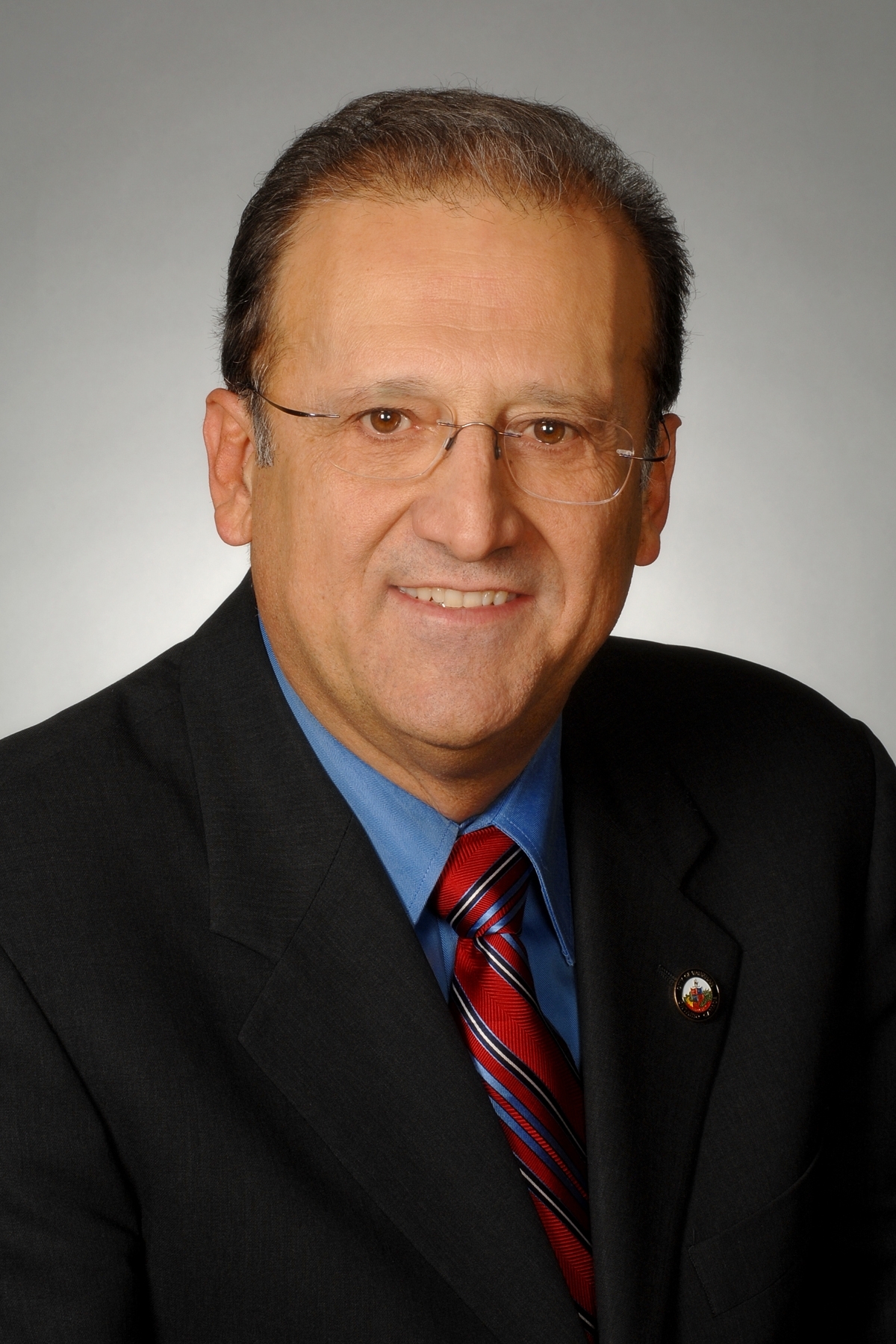 Mario Ferri
Honorary Chair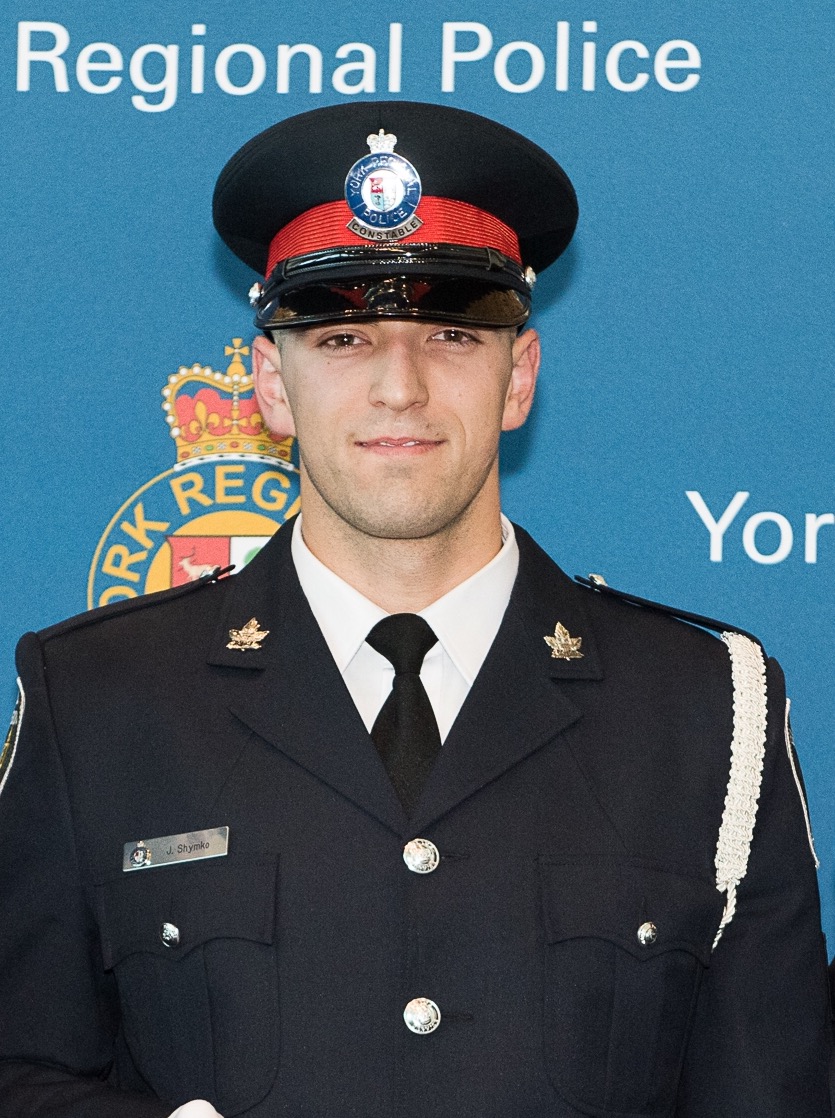 Fuerza Latina on the News