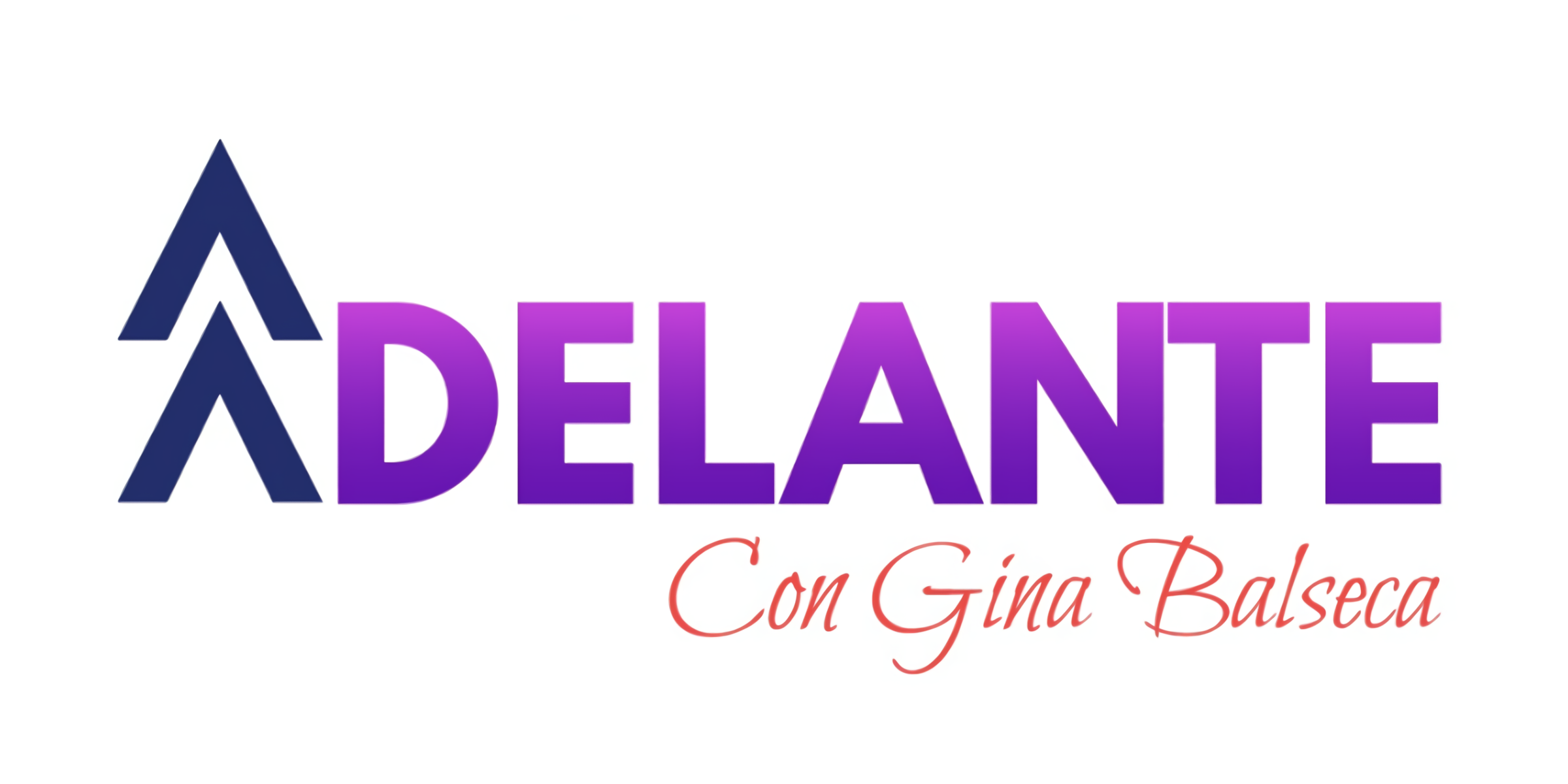 Welcome to Adelante!
This 2022 we welcome you with good news! Our experience leads us to share a new

educational and motivating program: Adelante con Gina Balseca will be broadcast via GoLive TV,

once a month, and will focus on our YOUTH!!! With high-profile panelists.
Make sure to tune in from 7:00pm – 7:30pm on Tuesday June 28th

!
LINK TO MARCH 29TH SEGMENT:
Together, we can make a difference in the lives of

our children and our community!!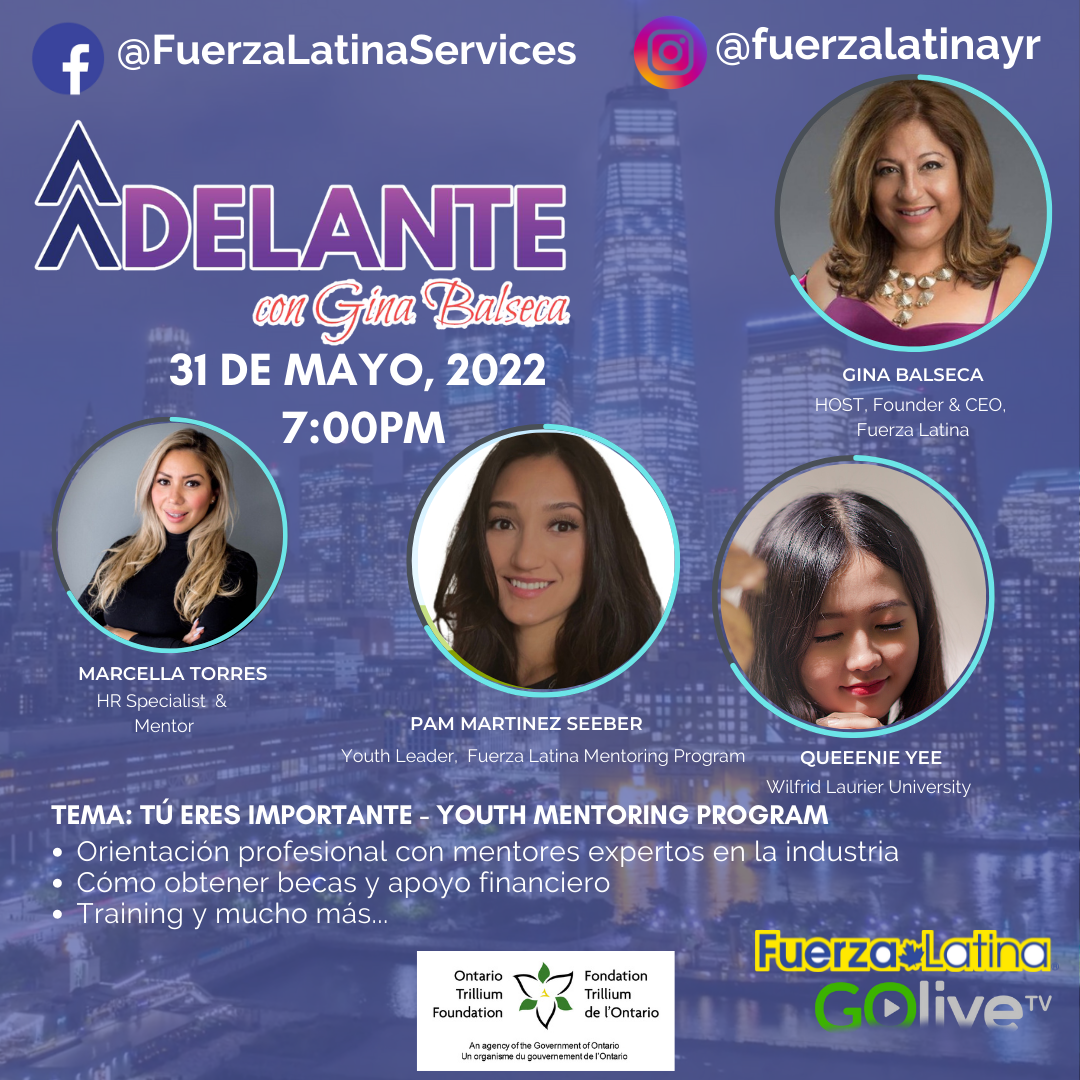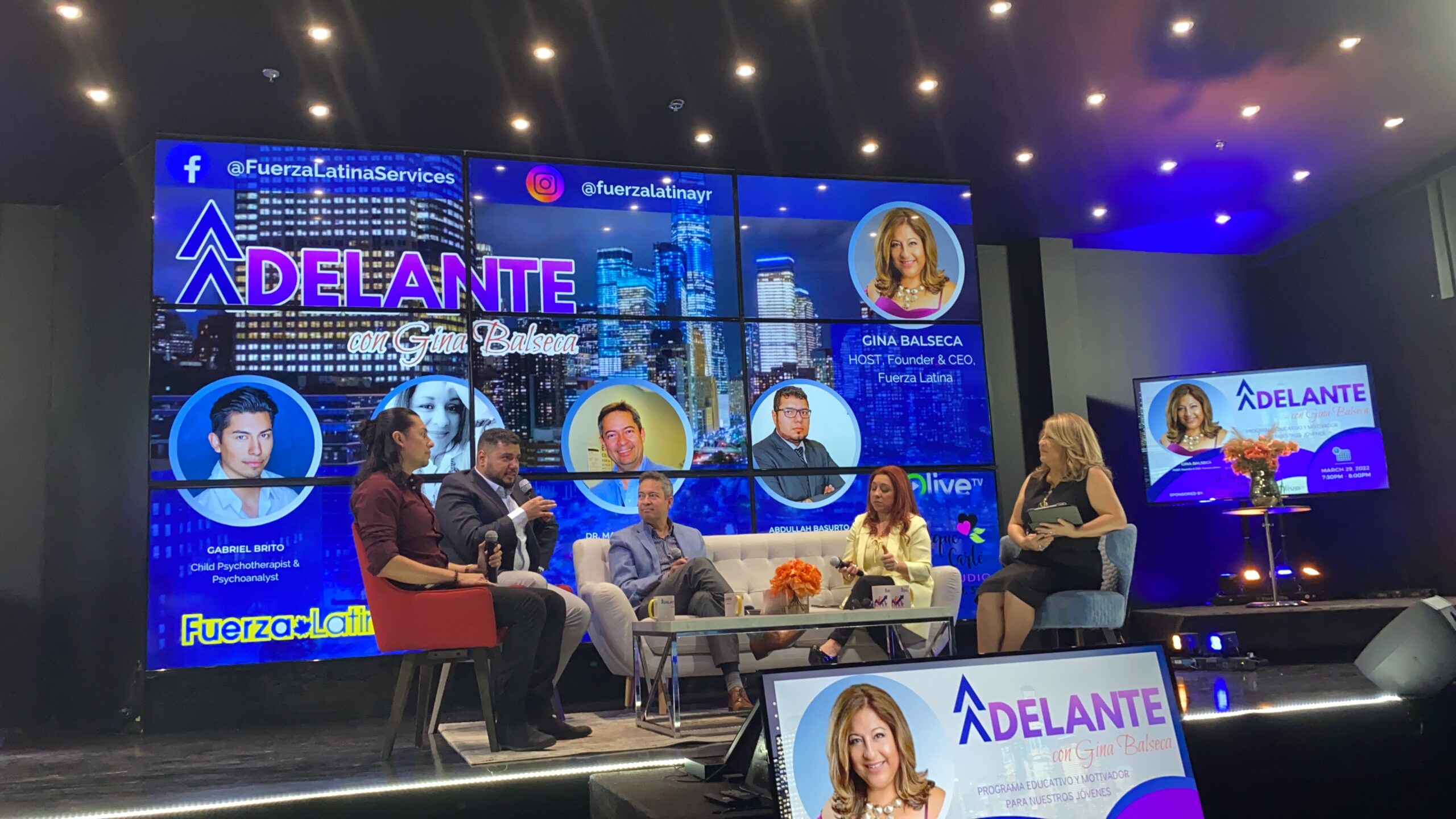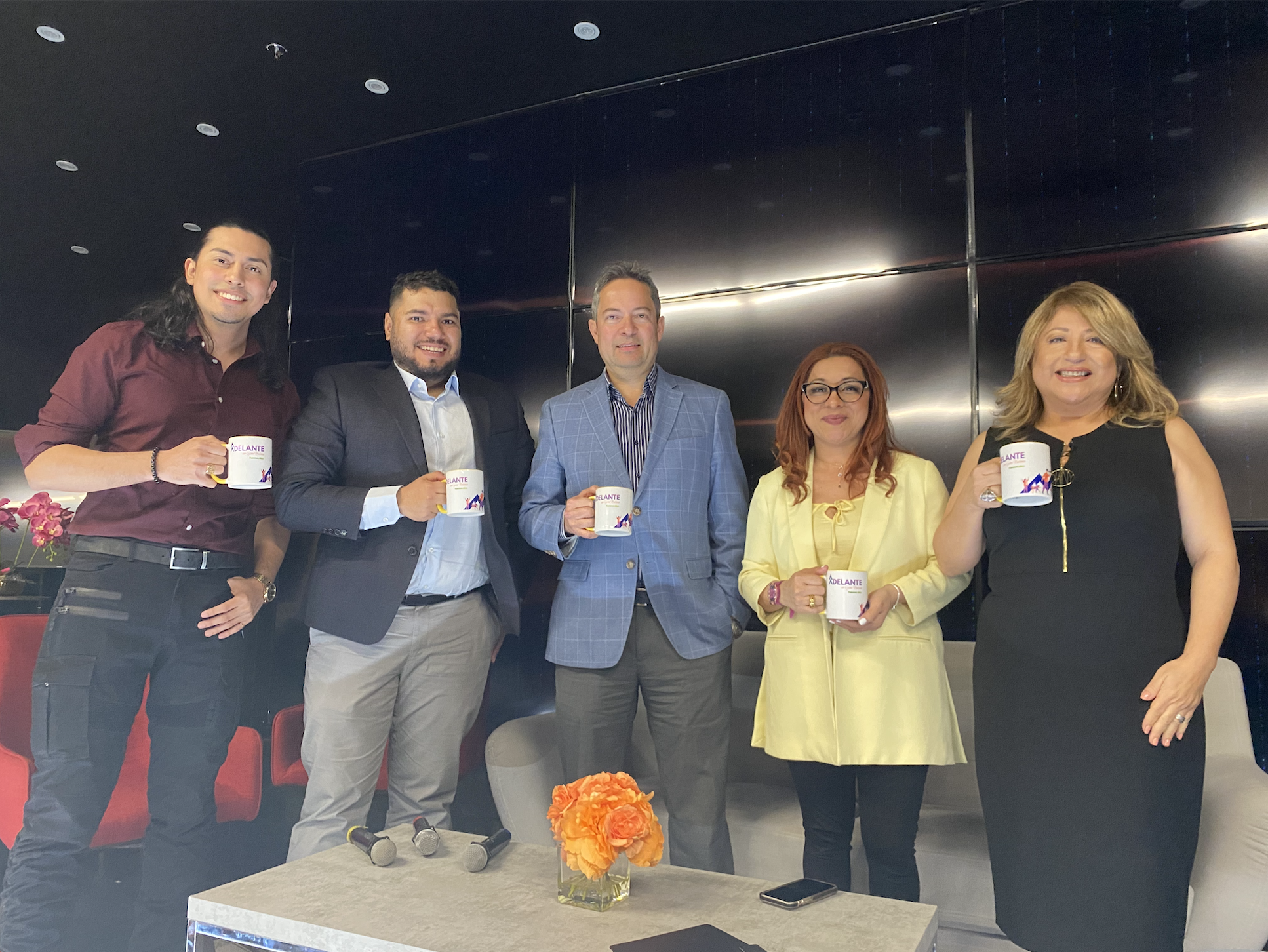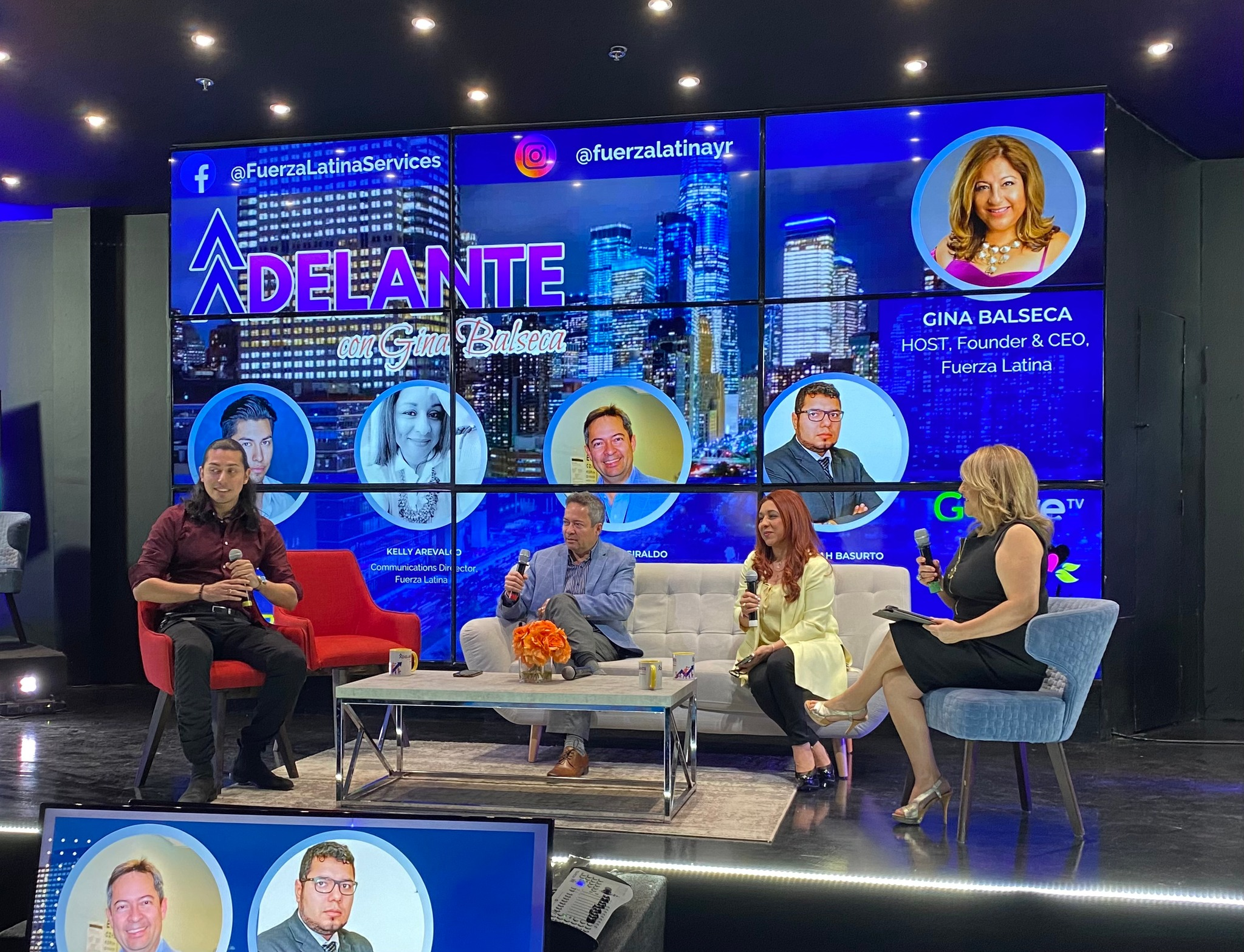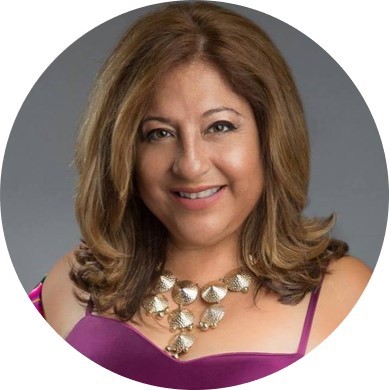 Gina Balseca
Gina will be hosting Adelante. Gina Balseca-Aguirre is the Founder and Chief Executive Officer of Fuerza Latina Community Services since 2018. Gina has committed her life to this organization; tirelessly given her time and resources as the Founder and President of Fuerza Latina since 2003. She has an Accounting  Diploma,  Honours HR Management Diploma and Microcomputers Certificate. A goal-driven leader with extensive experience in strategy and governance, Gina has focused her efforts in advocating for the Latino community, developing people-centric affordable and free programs for youth and their families and events that maximize a client's experience.