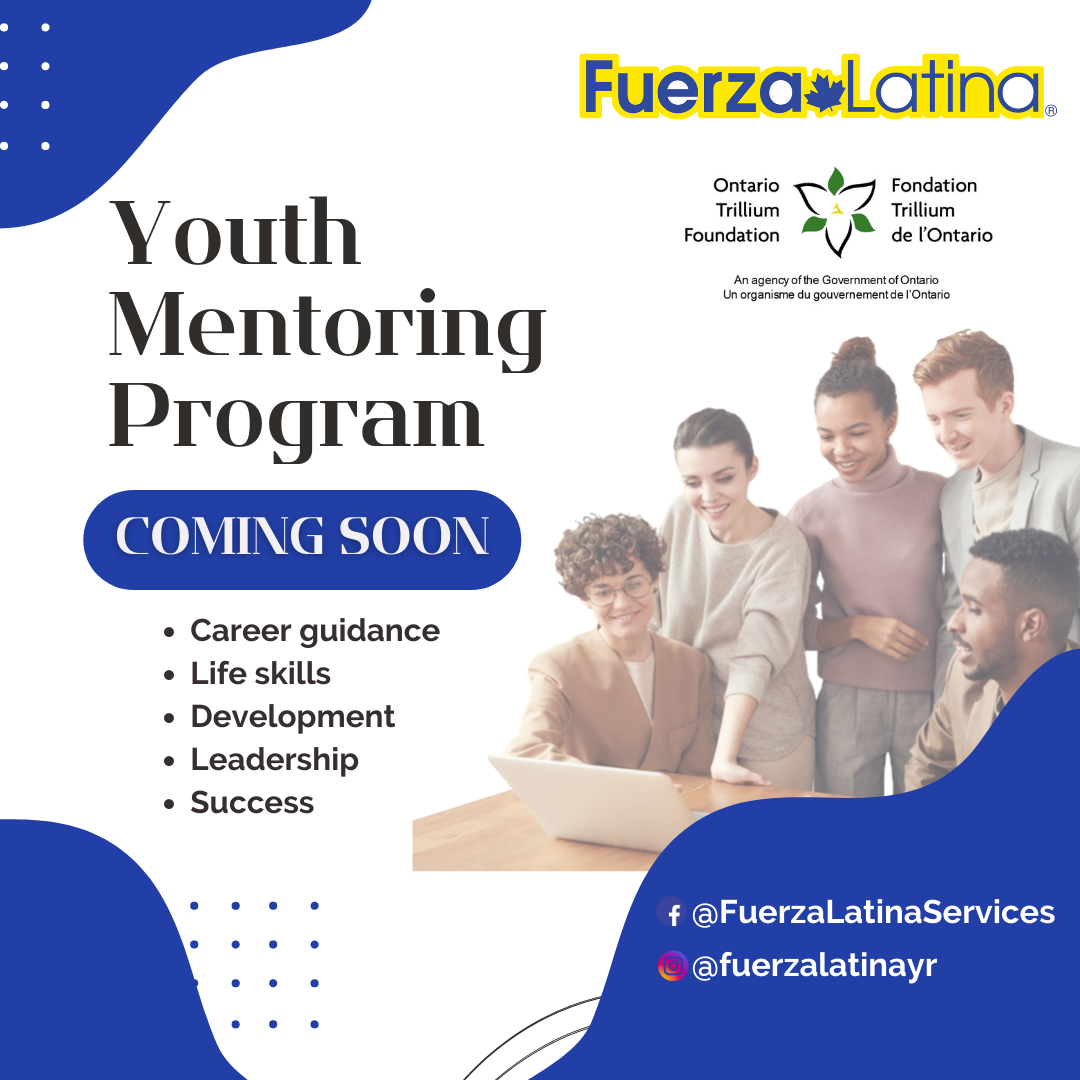 About The Workshop
DATE: TBA
TIME: TBA
LOCATION: Online
Leadership Development
Our Youth Leadership Program aims to expand our participants' capacity to perform in leadership roles by improving their skills, abilities and confidence. We focus on coaching collaborative leadership development that emphasizes teamwork, communication, motivation, and problem-solving.
Leadership Activities
We believe that action speaks louder than words. That is why we love to run unique interactive leadership activities that reflect discussion topics every week. These fun activities will allow participants to put newly learnt concepts into practice while improving teamwork skills.
One-on-One Coaching
We offer one-on-one coaching through: 
-Highchool Community Hours
-Internship and Placemant
-Volunteering 
Frequently Asked Questions
What is the cost of the workshop?
There is only one small fee of $25 to cover the cost of all materials.
Is this program taught in Spanish?
Spanish/English and it is open to all Latino youth.
How do I register for this program?
If you would like to register or you have questions about this program, please contact us at (647)-404-7496 or by completing the Program Registration page.