Latin Excellence Awards / Gala
Celebrating 18 years as an organization!
Our gala attracts hundreds of patrons from all generations for an unforgettable evening of live music, entertainment and amazing food.
Guests come from all walks of life and are significant social and cultural influencers who are philanthropically minded. Join leaders from corporate, legal and city-building communities.
The Latin excellence awards conmemorates the accomplishments of new University/College graduates from the Latino community, recognize leaders from our community who've supported us, and all those who contribute to the social, economic and multicultural fabric of Canada
Latin Excellence Awards tiene el propósito de conmemorar los logros de los Latinos recién graduados, reconocer líderes de nuestra comunidad que nos han apoyado durante este año y celebrar a todos nosotros quien aportamos al tejido social, económico y multicultural en Canadá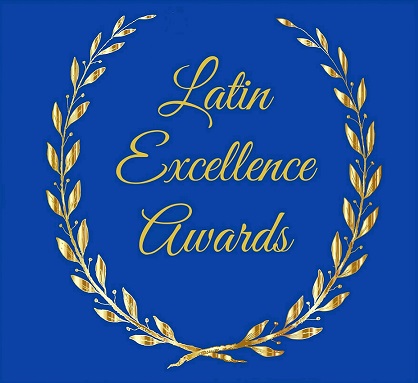 2020 Latin Excellence Awards presentation at Vaughan Latin Festival