International Professional Soccer Players Interviewed by Fuerza Latina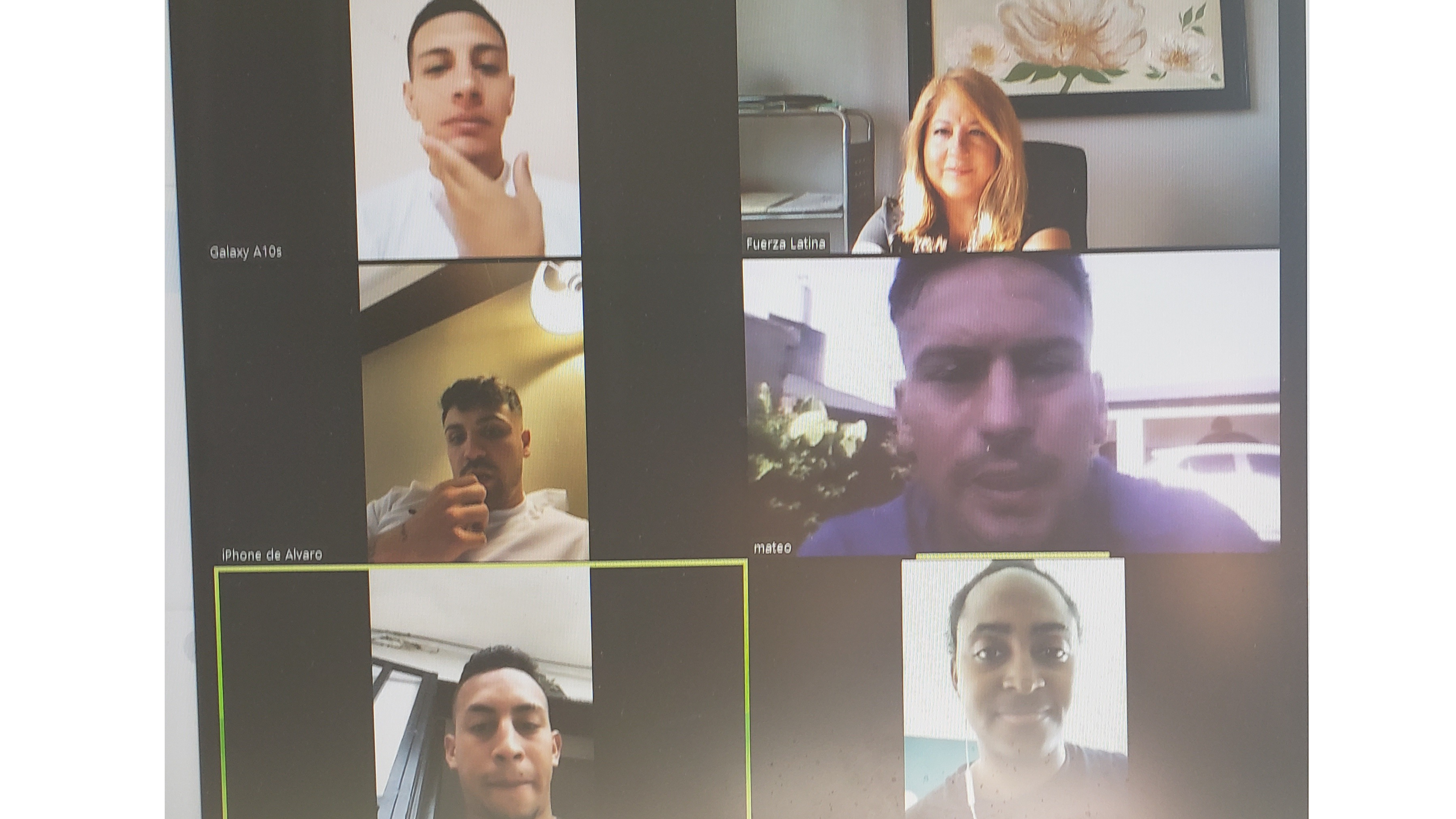 About The Youth Soccer Club
It is time for another season of friendly, fun and energetic recreational soccer. We run indoor soccer programs for youth from September to May each year. Players' age range from 5 years old to 18. Join us and find out why soccer is the most popular sport in the world.
Soccer For Kids
Playing soccer is a great exercise for kids. It helps them stay healthy and fit. Our kids' soccer program focuses on building social skills, self-confidence, and teamwork through a series of friendly non-competitive matches.
Soccer For Teens
If you are a local teen who loves soccer, and is looking for a space to practice it, you will definitely want to play with us. Our friendly matches can help you exercise while meeting new friends in the community who share the same passion as you for this sport. 
Frequently Asked Questions
How much does it cost?
Our soccer program fee is $20 for yearly registration and a playing fee of $125 for a September-May season.
Do you have a girls' soccer program?
Currently, we do not have an exclusive program for girls. However, our soccer teams are a mix of girls and boys playing together.
Is this program open for everybody?
It is! Anyone can join our soccer program. No experience or skills necessary.
How do I register to this program?
If you would like to register or have more questions about the seniors' program, you can contact us at
(905) 553-0937
or by filling out the form on the
Contact Us
page.
Can I drop by and see what the program is about?
Absolutely! Any youth can come by at any time and experience our program. The only thing we ask is for you to give us a call and let us know that you are coming. We need to make sure we have enough materials for everybody.
Are you part of a soccer league?
We are not. This is a recreational soccer. While we do follow basic soccer rules, we do not compete in any local or provincial leagues.
Is there parking available?
Yes, there is free parking at the Maple Community Centre.